Rooms from ¥5100!

Dorm style from ¥1000!
(see details below)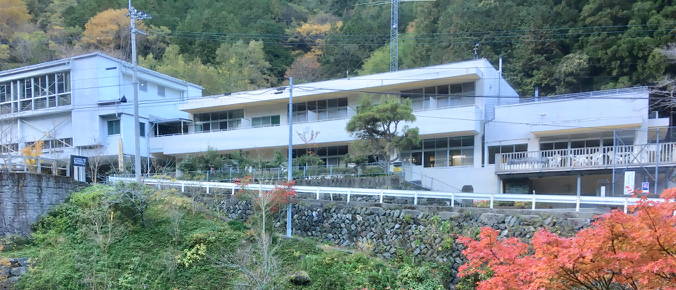 Shimonanosato is a hotel/event center right across the river from us (a 1 minute walk). They offer delicious meals from traditional recipes, such as local fish (amego or ayu), and seasonal mountain vegetables such as itadori, fuki, or zenmai. Also, workshops to learn how to prepare traditional foods, such as soba and konyaku can be arranged for groups. This is an excellent option for families with children, couples, college students, and foreign travelers. Rates and other information are found below.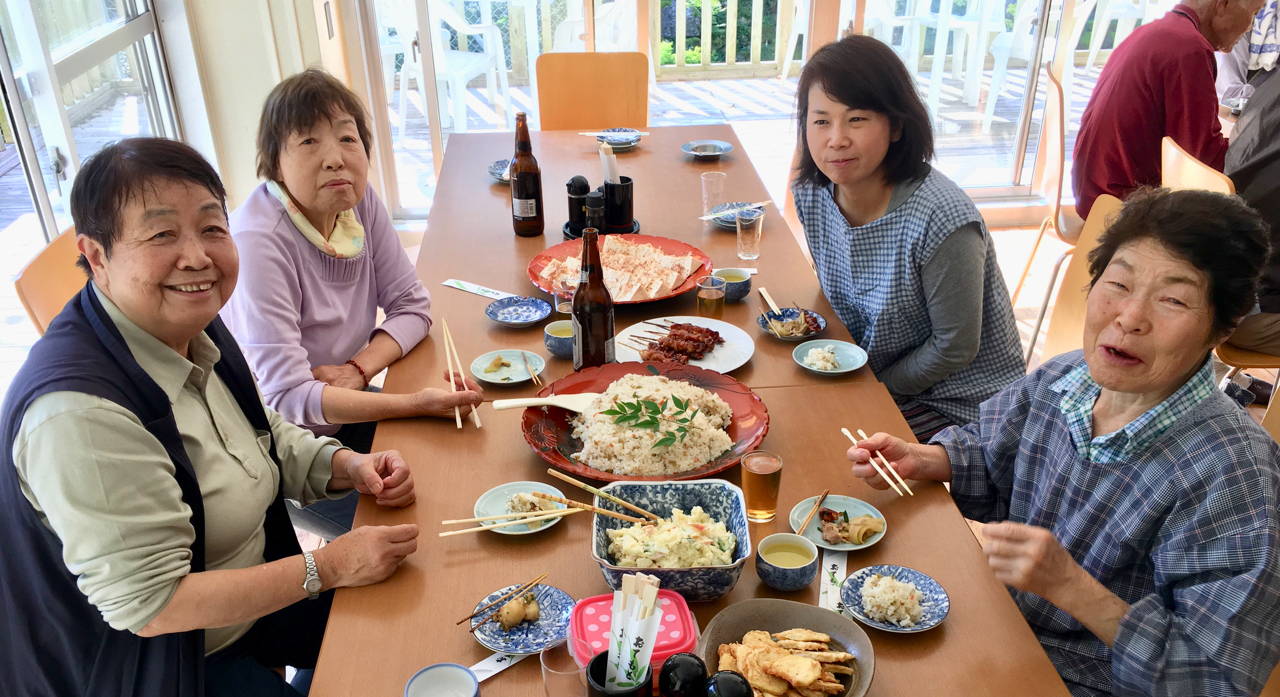 minshuku-style accommodations
delicious traditional dinner and breakfast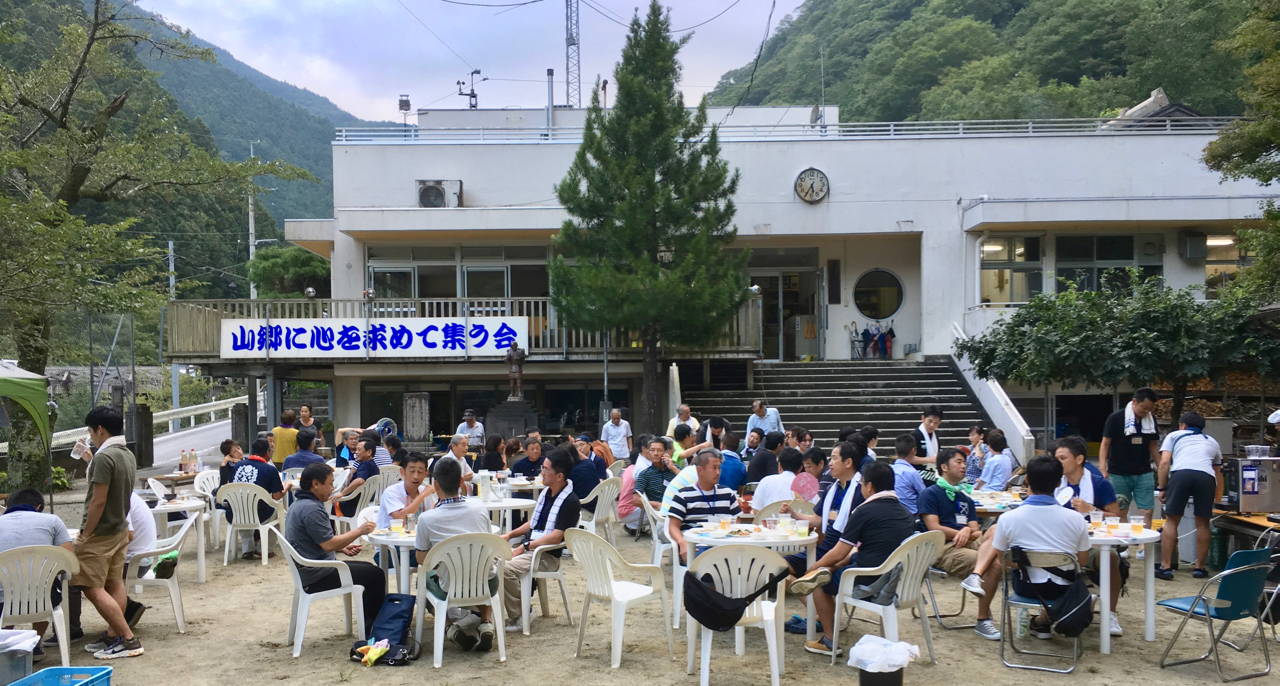 shower and bath
traditional meals
sleep in a futon
free Wifi
laptop friendly workspace
soccer field
gymnasium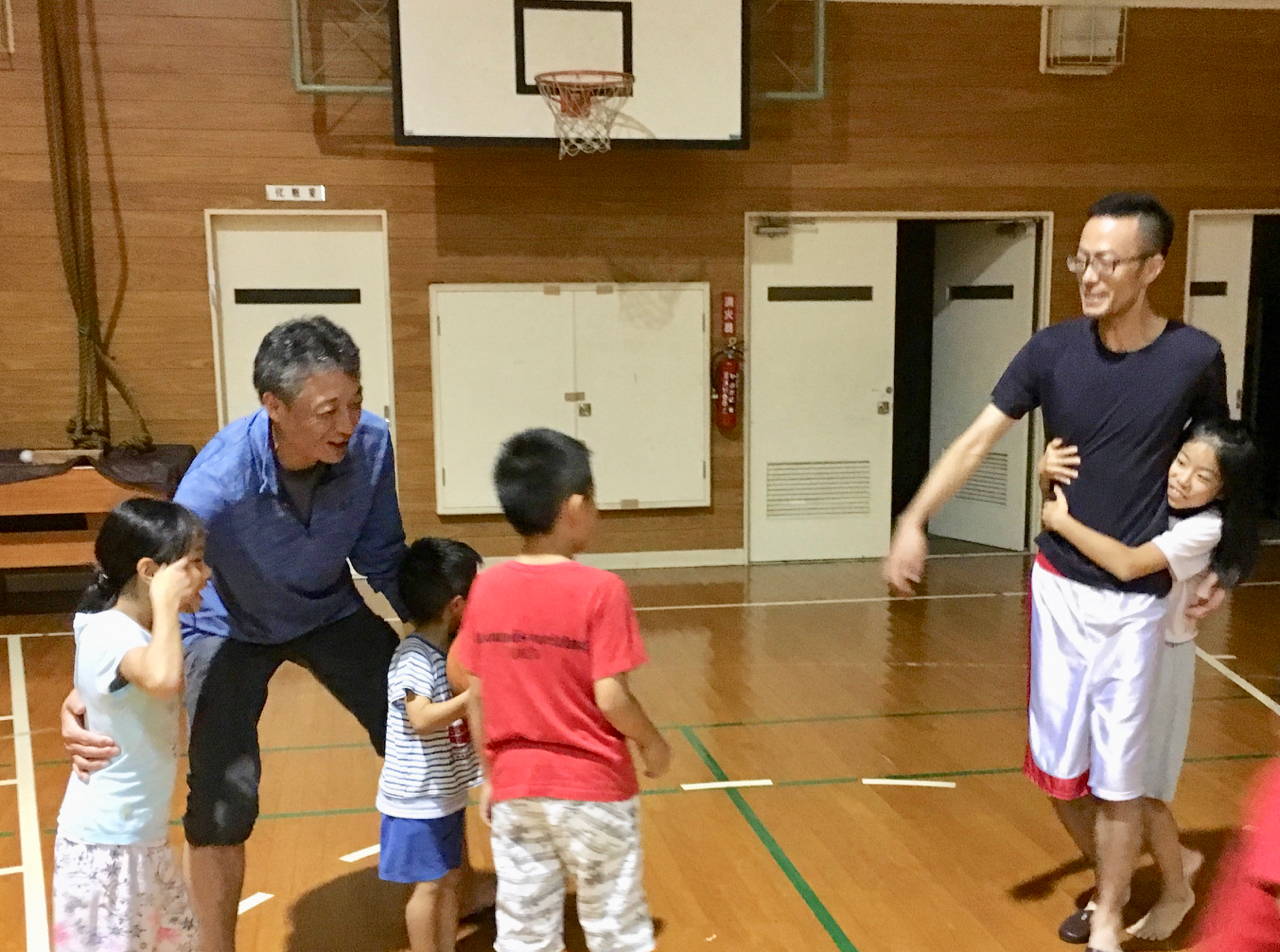 From ¥440 per night!
(see details below)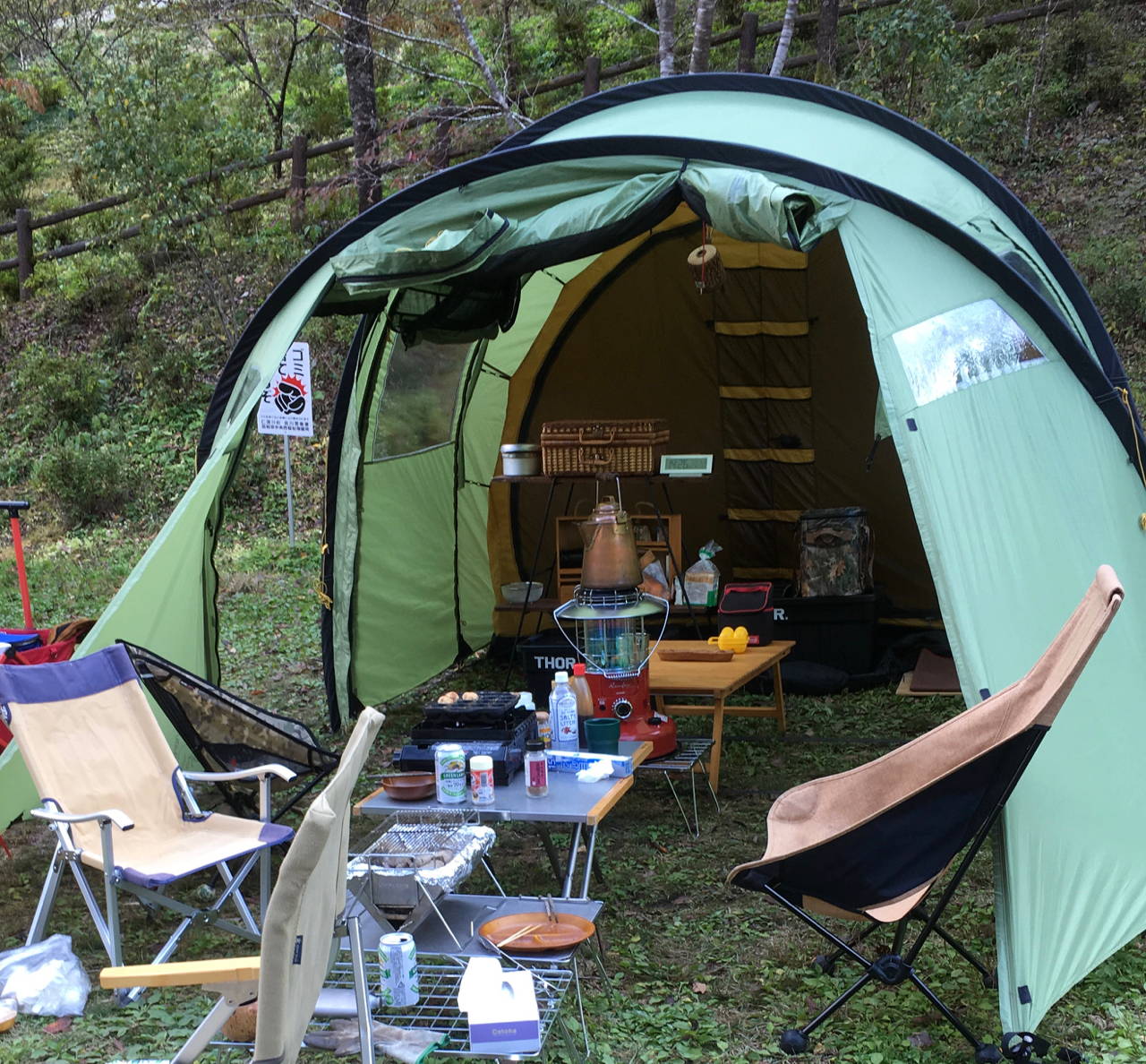 Yumenomori Camp Ground is an 8 minute walk from our taproom. It is next to the Nakatsu River, surrounded by tall cedar and hinoki trees in the mountains, and beautifully landscaped with seasonally flowering plants, such as azaleas and hydrangeas. The campground has a spacious kitchen area, excellent river access, hiking trails, and clean toilets with seat warmers. It is a great option for families with children, couples, college students, foreign travelers, star gazers, bikers, and outdoor enthusiasts. Check out rates and other information below.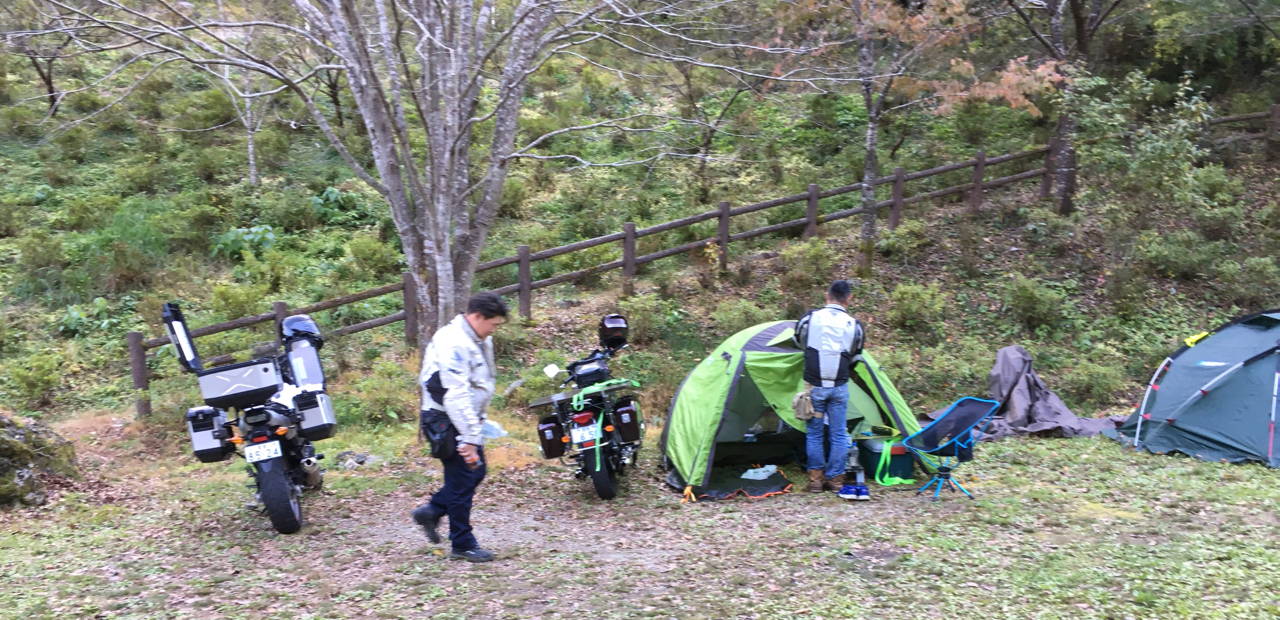 tent and self-catered accommodations
pets ok!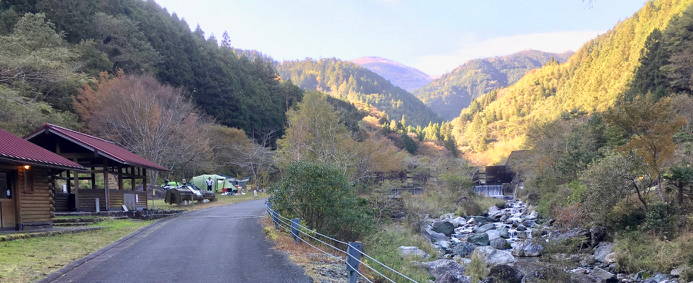 star gazing opportunities
campfires ok (see details)

handheld fireworks ok
you have the option to bathe and shower at Shimonanosato for ¥350 per person.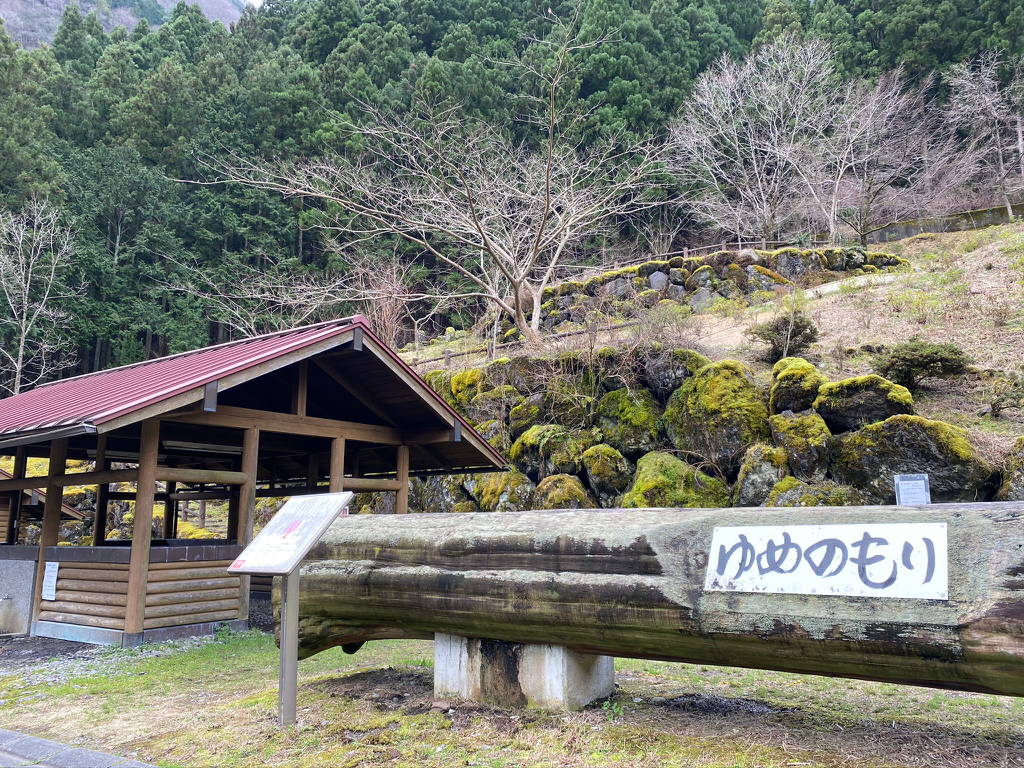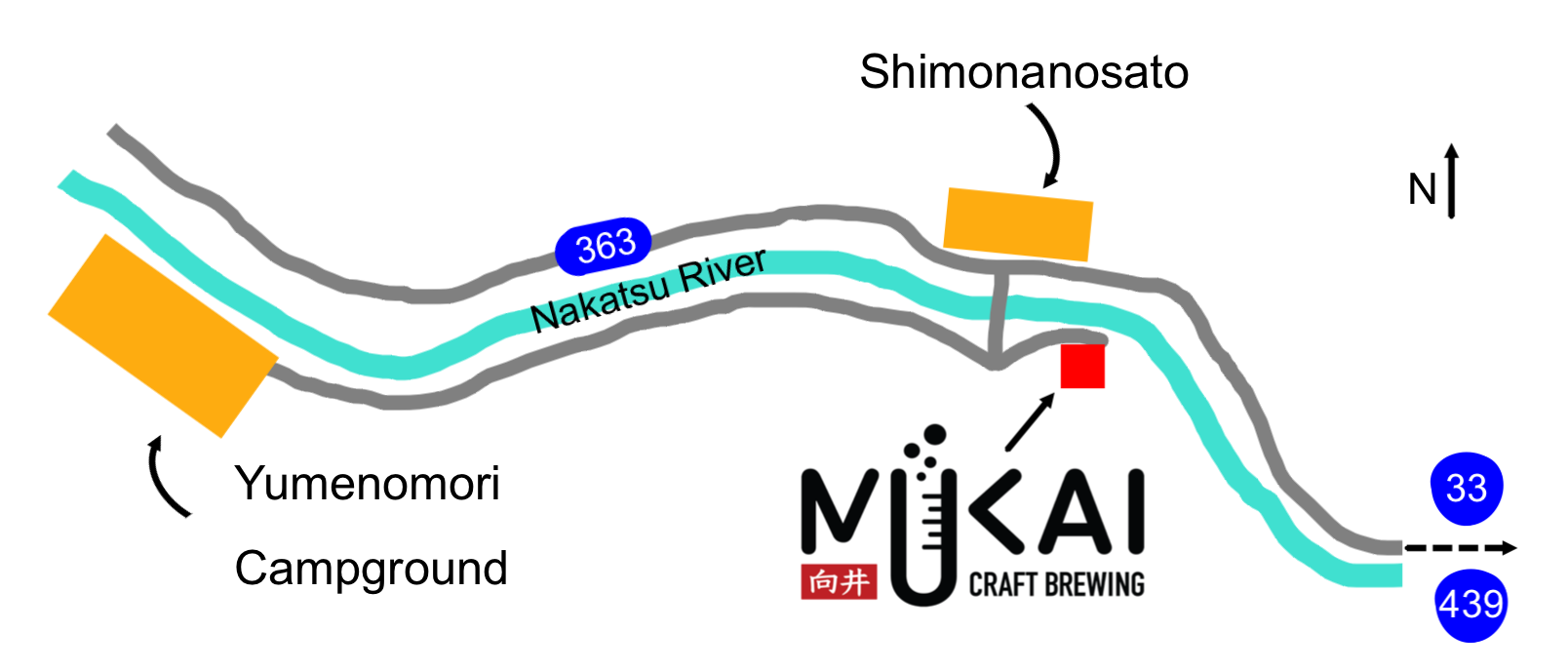 IMPORTANT: Reservations are required to access Shimonanosato and Yumenomori Campground. Check out the resources below to plan and reserve.

Not fluent in Japanese? That's Ok!

Contact us if you would like our help with your arrangements. We are happy to help. Please know that we may be busy with our brewery work, but we'll get to your message as soon as we can.